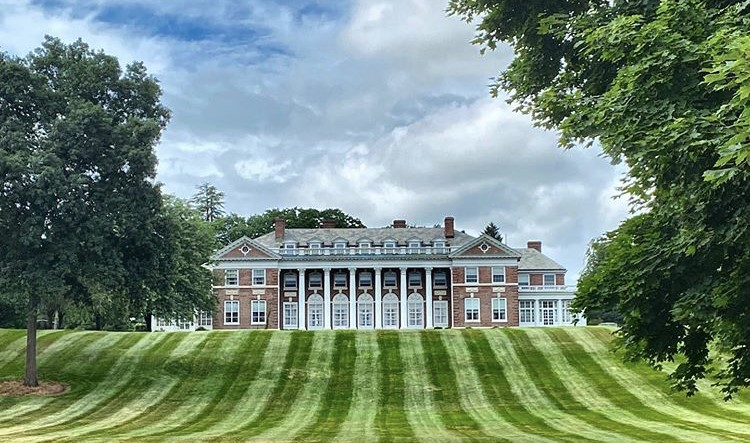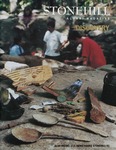 Description
This issue of the magazine includes the following features:
Bartley MacPhaidin, C.S.C. to Step Down: After 22 years in the position, Stonehill President: Bartley MacPhaidin, C.S.C. recently announced his intention to step down as president of the College in June 2000.
Digging up the Past: This past summer, three Stonehill students and their professor spent eight weeks deep in the woods of the Stonehill campus. There, they conducted an archeological study of the John Dailey Homestead, an 18th century dwelling holding a wealth of information about colonial times in this area.
Dispatches from Kilimanjaro: As missionary doctors in Tanzania since 1996, David Pomfret '59 and his wife Anna have immersed themselves in a society where AIDS is rampant and the average life expectancy is 46 years. In this series of excerpts, Pomfret shares his thoughts on this life-changing experience.
Publication Date
Fall 1999
Keywords
Annual Report, Stonehill, John Dailey Homestead, Archeology, Bartley MacPhaidin, C.S.C., David Pomfret '59, missionary, Tanzania
Recommended Citation
Stonehill College Office of Communications and Media Relations, "Stonehill Alumni Magazine Fall 1999" (1999). Stonehill Alumni Magazine. 17.
https://soar.stonehill.edu/alumnimagazine/17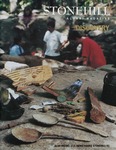 Included in
COinS