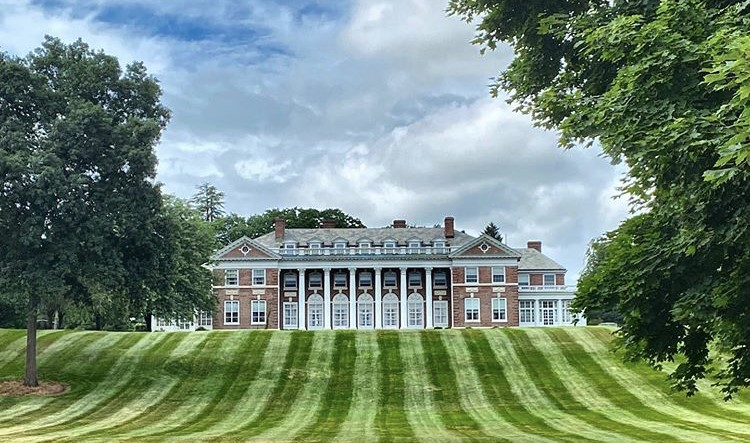 Published twice a year, the Stonehill Alumni Magazine (SAM) features stories and profiles of alumni, students, faculty and staff. The magazine also highlights campus life and news along with nostalgia pieces and class notes. Through SAM's storytelling, we seek to connect and engage with our alumni-readers while working to strengthen their bond with Stonehill.
Please note: Each issue is a scanned image of the original printed magazine that has been converted to a pdf and passed the accessibility checker. However, if you encounter problems when accessing these documents with screen readers, please contact us.
Printing is not supported at the primary Gallery Thumbnail page. Please first navigate to a specific Image before printing.